We can help keep your paved surfaces in good working order with experienced crack filling and sealing services. Let our teams help maintain your pavement and prevent further spreading of cracks, surface, and structural issues for you.
Premier Sealcoating and Line Striping offers knowledgeable service for all your pavement concerns and will help to keep your parking areas, driveways, sidewalks, and more are strong, sturdy, and stable for years of continued use. We'll help fill and seal cracks in the surface of your pavement to help prevent the need to replace your pavement prematurely. Our team can also recommend sealing services to protect and ensure optimal performance of your paved areas.
Contact us today for more information or to get Premier Sealcoating and Line Striping on the job quick.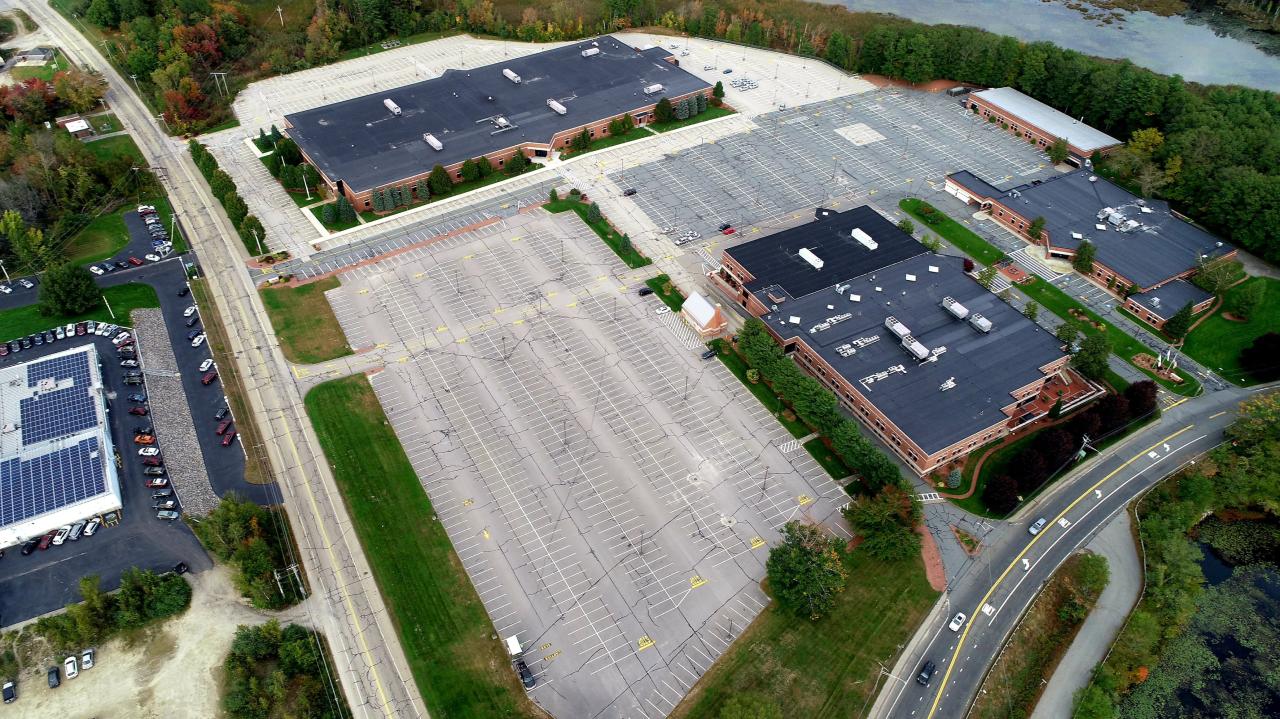 Flexibility to Meet Your Needs
Unique challenges require customized solutions. Our team works with each new client to evaluate needs and set goals for each phase of the project. We take pride in being able to offer robust solutions while providing personalized service and high-quality products and materials. We offer a dedicated and motivated staff that will work with you through each phase of your project. We are focused on meeting your specific needs and goals while providing consistent, repeatable results. So, if you've been looking for solutions but are still looking for the right partner for your next project, contact us today and let us talk with you about how we can make the difference.
We look forward to working with you.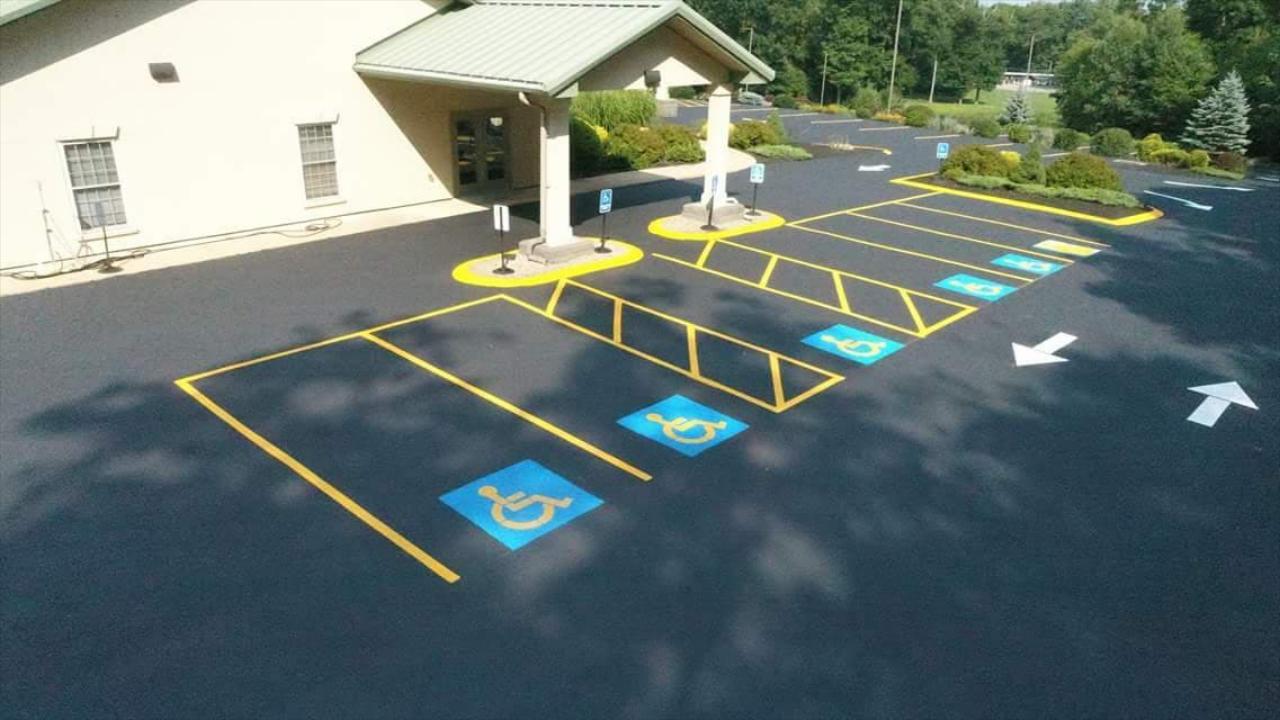 Crack sealing is the most important first step in maintaining an asphalt pavement, but is often the most overlooked. All cracks in concrete or asphalt surfaces can rapidly turn into major hazards. Water seeps into the subsurface; it freezes, thaws, and refreezes causing the subsoil to expand and contract. Soon the area around the crack rapidly deteriorates and what could have been a small maintenance step has turned into a costly repair project.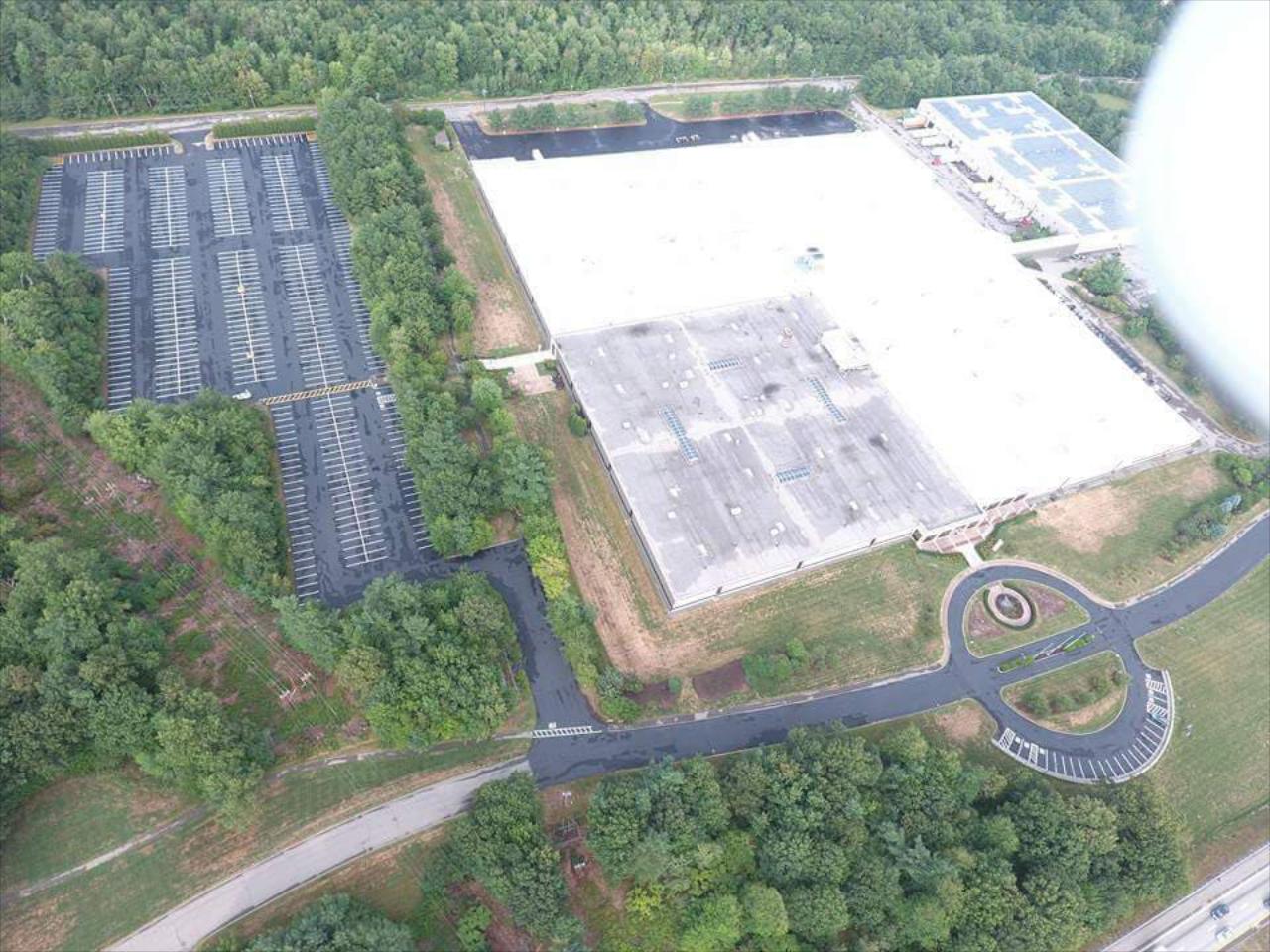 Consistent Results
We are proud of the reputation we've built upon consistent, repeatable results. And, we are proud that many of our previous clients continue to come to us with new projects. We treat every project as an opportunity to earn your recommendation and your continued business. Our team is highly motivated to make sure your project is successful and you can continue to apply solutions to continue to seek further growth, success, and exceed your goals. We do this with a consistent application of best practices and experience in the industry to ensure results are repeatable each time.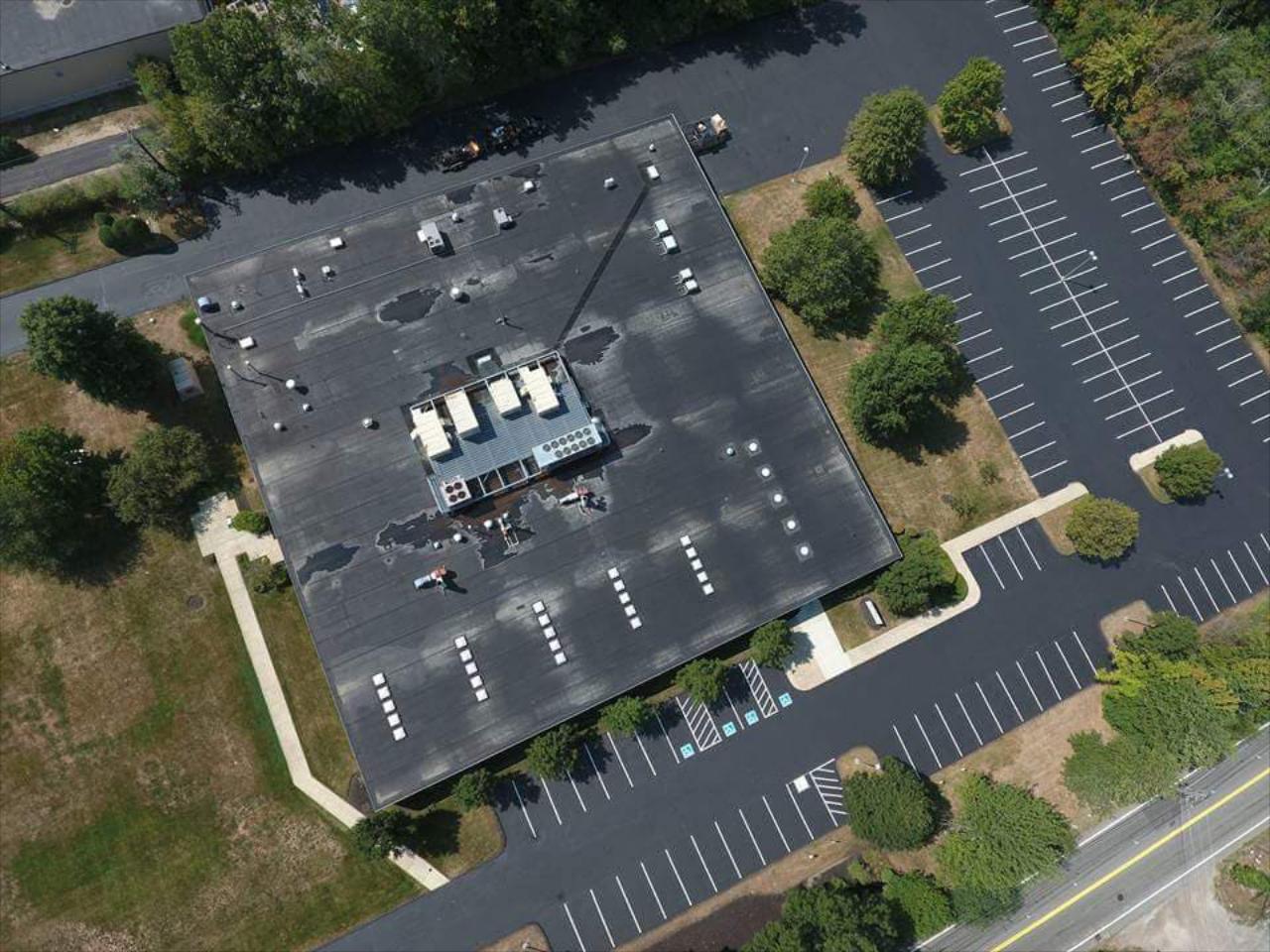 Knowledgeable
We are proud to offer some of the most experienced and well trained team members in the area. Each member of our staff is fully capable of assisting with your projects from start to finish and to make sure the job is completed efficiently and correctly. We take our industry seriously and understand that you have several options available. We appreciate the opportunity to show you how we stand out from our competitors and want to earn your recommendation and future business. Contact us today with your questions and let us help you get started.
ColorPave HD is a 100 percent acrylic premium colorized pavement coating designed to bring new life and color to pavement surfaces. ColorPave HD 500 is designed to protect and beautify asphalt pavement surfaces, including roadways, streets, driveways, parking lots, walk-ways, golf cart paths and amusement parks. It is available in a variety of colors, some of which contribute toward LEED credits. ColorPave HD also is an environmentally friendly, 100 percent acrylic emulsion coating.
ColorPave HD 500 Neutral Base is a self-priming 100 percent acrylic water-based emulsion designed for high durability pavement color coatings. Its unique cross-linking technology provides durability similar to hot melt thermoplastics and epoxies. ColorPave HD 500 is fortified with sand to provide slip resistance and added traction for both pedestrian and vehicle traffic. It is supplied in a neutral color, but designed to be mixed with ColorPave HD Tint to achieve the desired color.